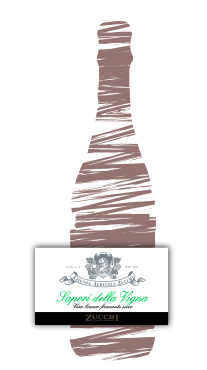 VINO BIANCO
Sapori della Vigna
Grape blend: 100% Trebbiano Modenese.
Description: white, dry semi-sparkling wine, Charmat Method.
Vinification: the grapes are either hand harvested. Then, they're stripped and crushed through the use of a soft press; the following step is the cold static sedimentation of the must. The fermentation happens at controlled temperature in order to preserve the typical smells and characteristic of a Trebbiano Modenese.
Tasting: pale straw-yellow, rich and pleasant smell the flavor is dry, harmonious.
METODO CLASSICO
RITO
ETICHETTA BIANCA
MARASCONE
ETICHETTA GIALLA
INFONDO