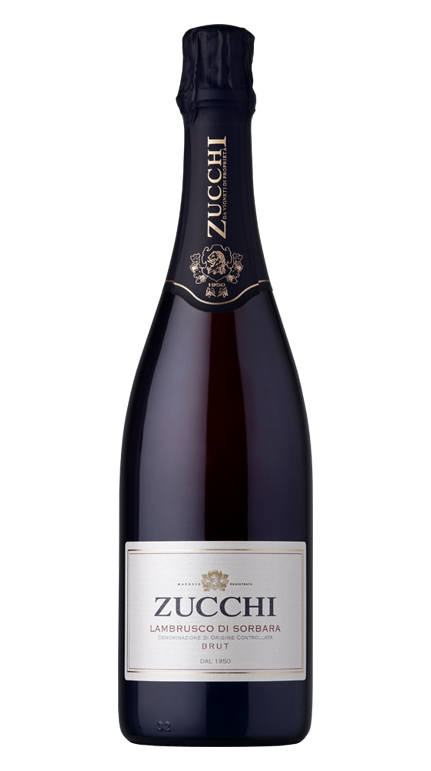 ETICHETTA BIANCA Lambrusco di Sorbara D.O.C.
Grape blend: 100% Lambrusco di Sorbara.
Description: brut red,sparkling wine, Charmat Method.
Vinification: the grapes are manually harvested the second ten days of September and, to enhance their fruity character, they undergo a short period of cryomaceration for 12 hours. The fermentation takes place, using the Charmat method for 4 weeks at a controlled temperature of 14/16° C.
Tasting: ruby red colour, limpid and medium intensity. Close-focused fragrance with a broad range of red fruit, cherry and strawberries. Excellent harmony between acidity and tannins. Pleasant with good body and a tangy and enchanting finish.

Other products that may interest you