We have been producers for three generations, we pass all the experience by combining tradition and innovation in full respect of the land and the vines.
To obtain the best organoleptic characteristics we try to apply manual processing techniques that respect the identity of each single vine, starting from pruning to harvest.
Our wines must tell the story of our land.
The Zucchi winery offers daily welcome at: Via Viazza 64/41030 / San Prospero / MO.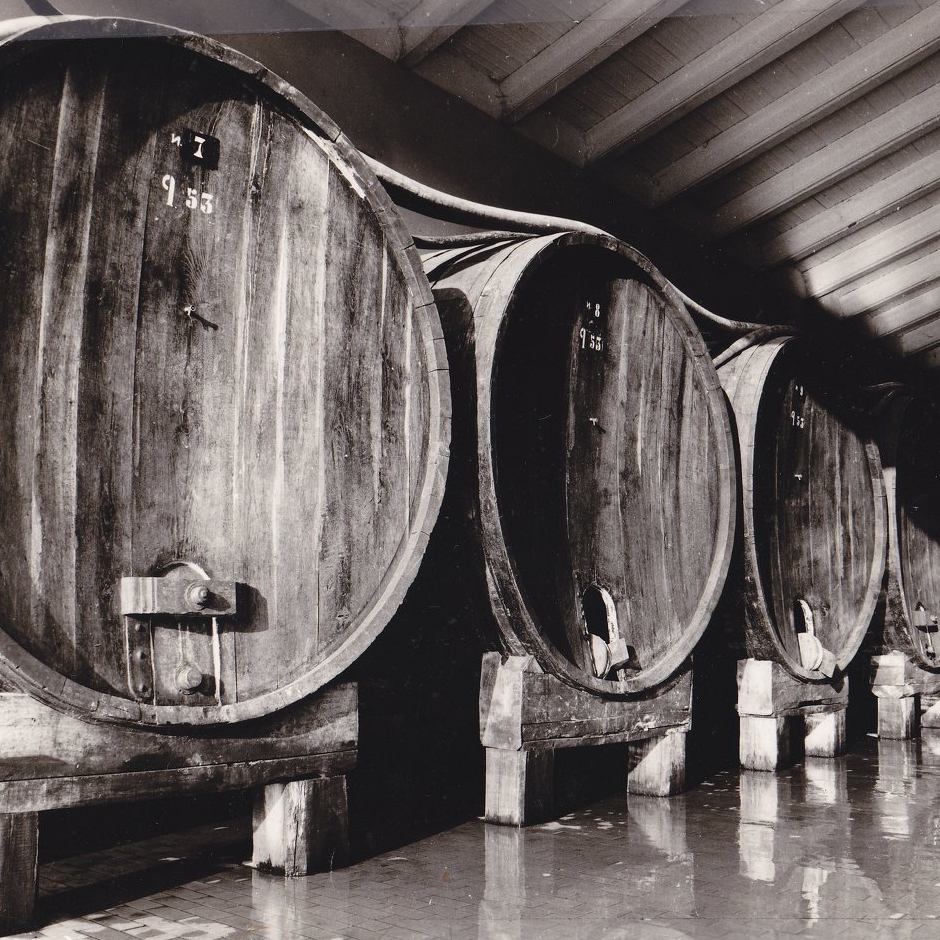 Emilia-Romagna is one of the largest wine-producing regions in terms of extension, with about 60,000 hectares of vineyards. The regional surface is approximately 50% flat, 25% hilly and 25% mountainous (it reaches over 2000 msl in the Tuscan-Emilian Apennines). So the distribution of the vines is roughly 75% in the plains, 20% in hilly areas and 5% in the mountains (between 400 and 600 m). The climate, and therefore the pedoclimatic characteristics of the territory, give rise to the different wine areas, proceeding from west to east, thus approaching the milder areas of the Adriatic coast. The region is divided into two distinct geographical and cultural areas: Emilia, in the western part of the region and Romagna, in the eastern part. The two areas stand out both for the different cuisine and for the grapes that are grown and therefore the wines that are made from them. Emilia is the undisputed homeland of "Lambruschi", sparkling red wines, while in Romagna the wine becomes predominantly still and is produced with Sangiovese, Albana, Pignoletto and other grapes.
OUR WINE TELL THE STORY OF OUR LAND
DO YOU HAVE SOME OTHER CURIOSITIES RELATED TO OUR COMPANY?